Korea has a vast network of long distance bike paths. Along each path there are red phone booths every 20km or so which contain a stamp. If you collect all the stamps in a cycling passport, you earn the right to purchase a medal for your accomplishment. Cycling passports can be purchased on the Riverguide website or at the start of some of the trails. Ever since I accidentally stumbled upon these booths while riding my bike around Daejeon, I always wanted to try to complete it. During my February "spring" vacation while I was teaching English in Korea I had the perfect opportunity to attempt the East Coast Bike Path.
Usually Korea is fairly cold in the winter. Average high temperatures in the costal city of Gangneung in February are around 44°F (7°C). However, during a short stretch of four days in February, the weather forecast was a streak of 4 days in a row of temperatures closer to 60°F (16°C). The next time I would have enough days off work to cycle the East Coast Bike Path wouldn't be until summer vacation. However, if I waited until then I would have to deal with hot Korean summer weather. Even though my knee was still injured from my national park hiking trip in January, I decided this would be my best opportunity to cycle the Korea East Coast Bike Path before my teaching contract would finish in August.
A Night in Pohang
The Korea East Coast Bike Path extends from near the border with North Korea all the way South to Busan. However, the stamps that you must collect to officially complete the trail stop in Yeongdeok, 50km north of the city Pohang. Yeongdeok is quite small, so no busses go directly there from my home in Daejeon. On the other hand, no busses travel directly to the northernmost point at the Unification Observatory near the DMZ. Instead I chose to take a direct 2.5 hour bus to Pohang and ride north from there. I left Daejeon on a Thursday night so that I could start the trail early the next day. This should maximize my time with the incoming stretch of warm weather.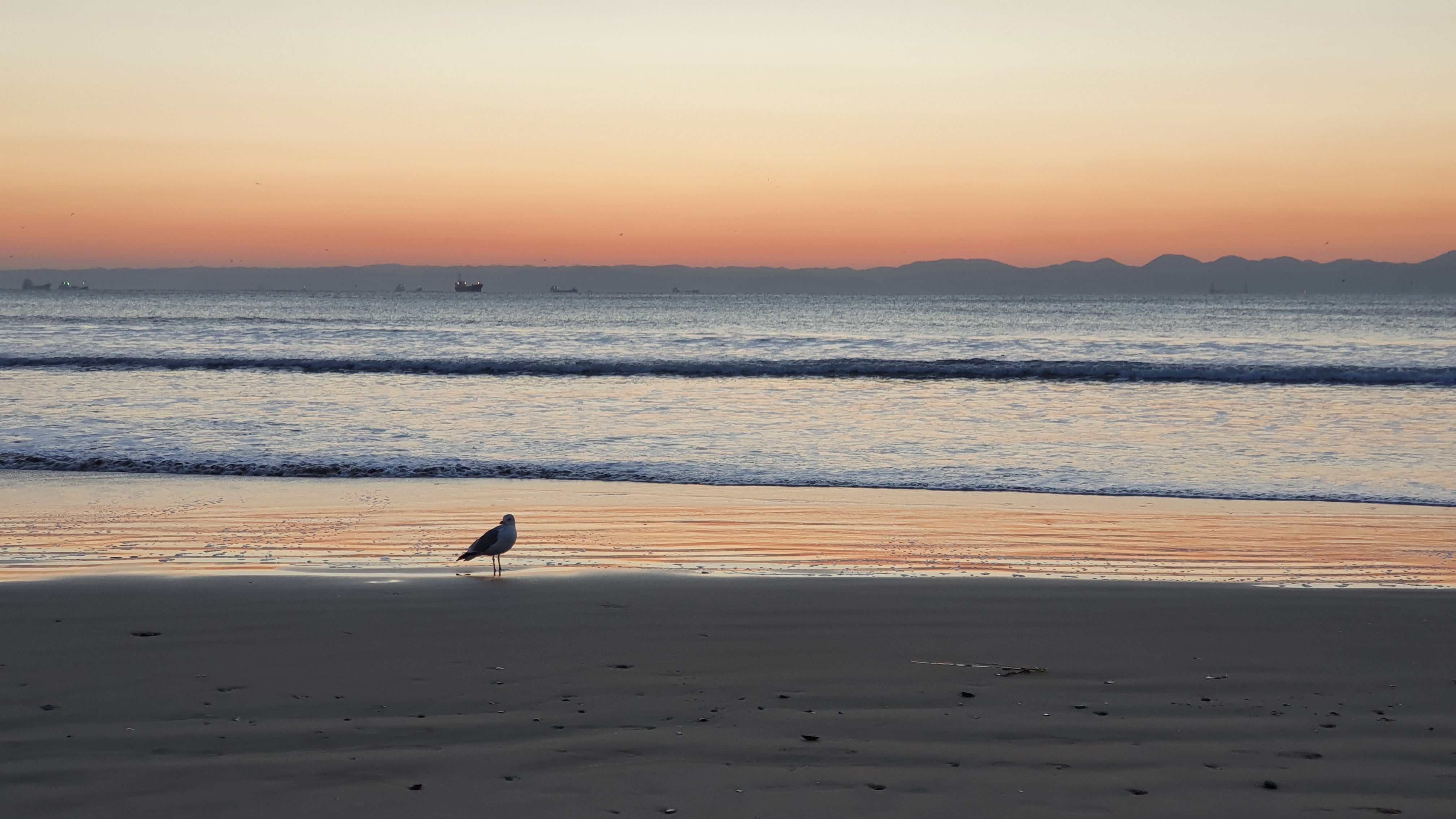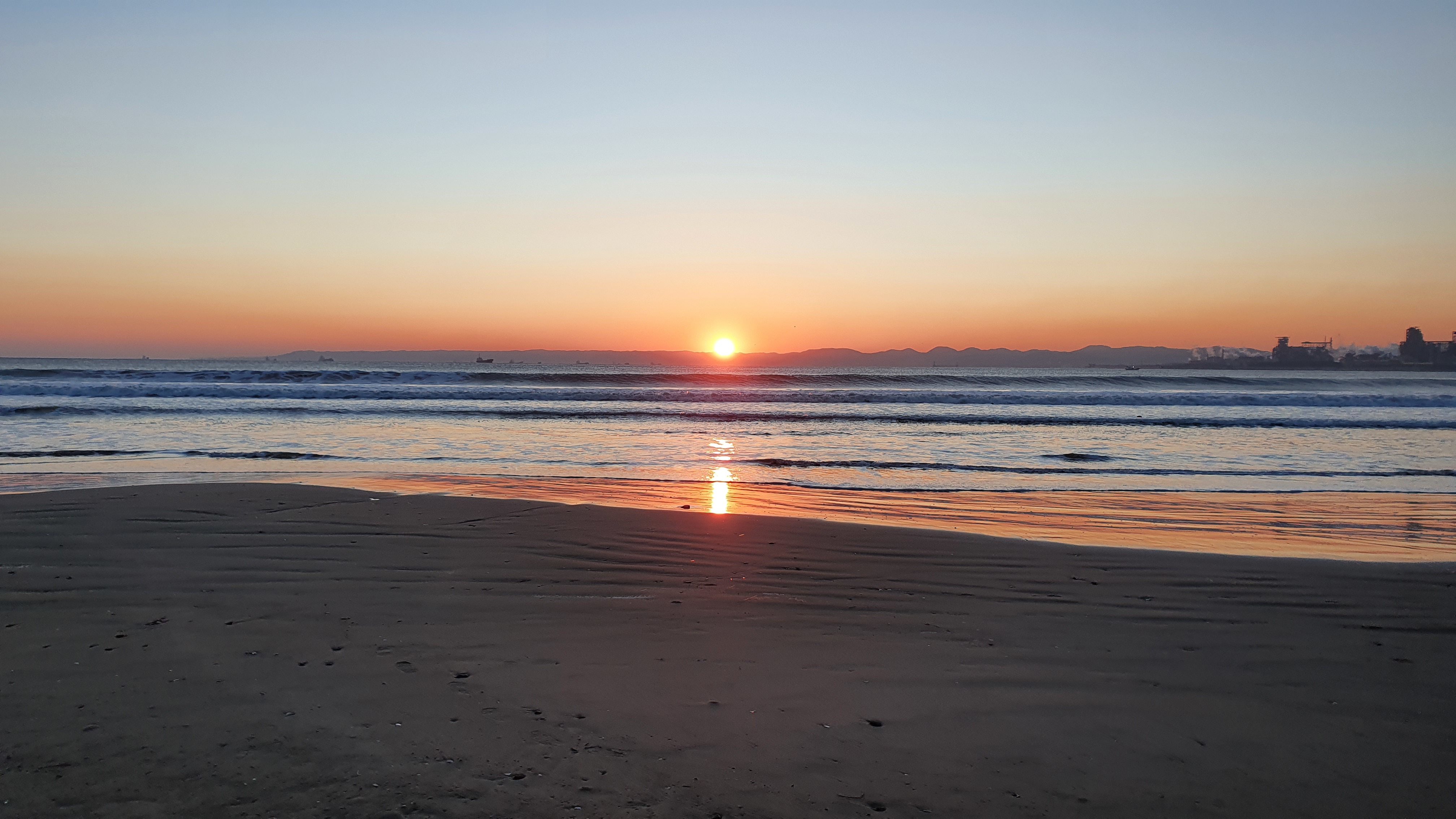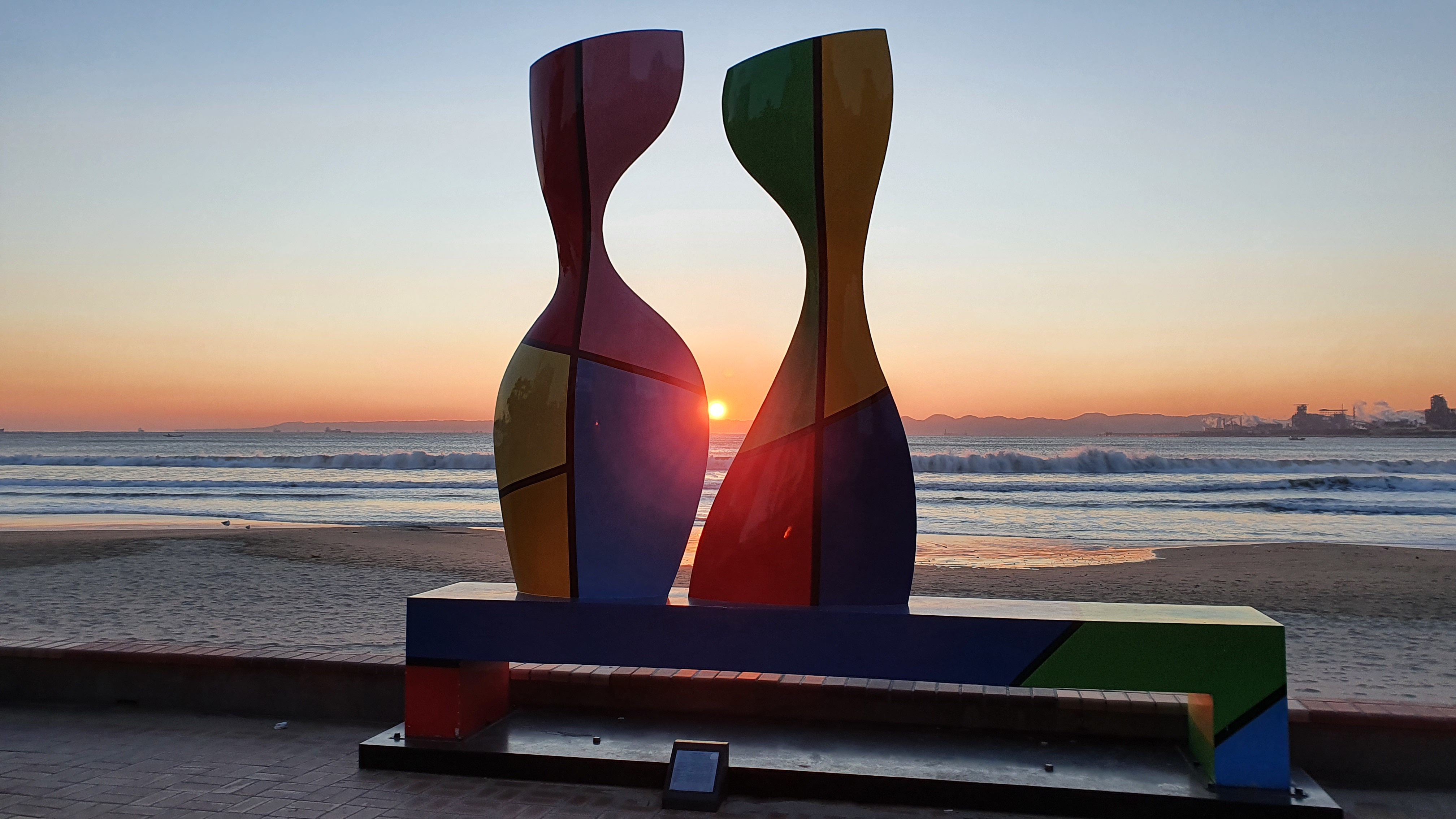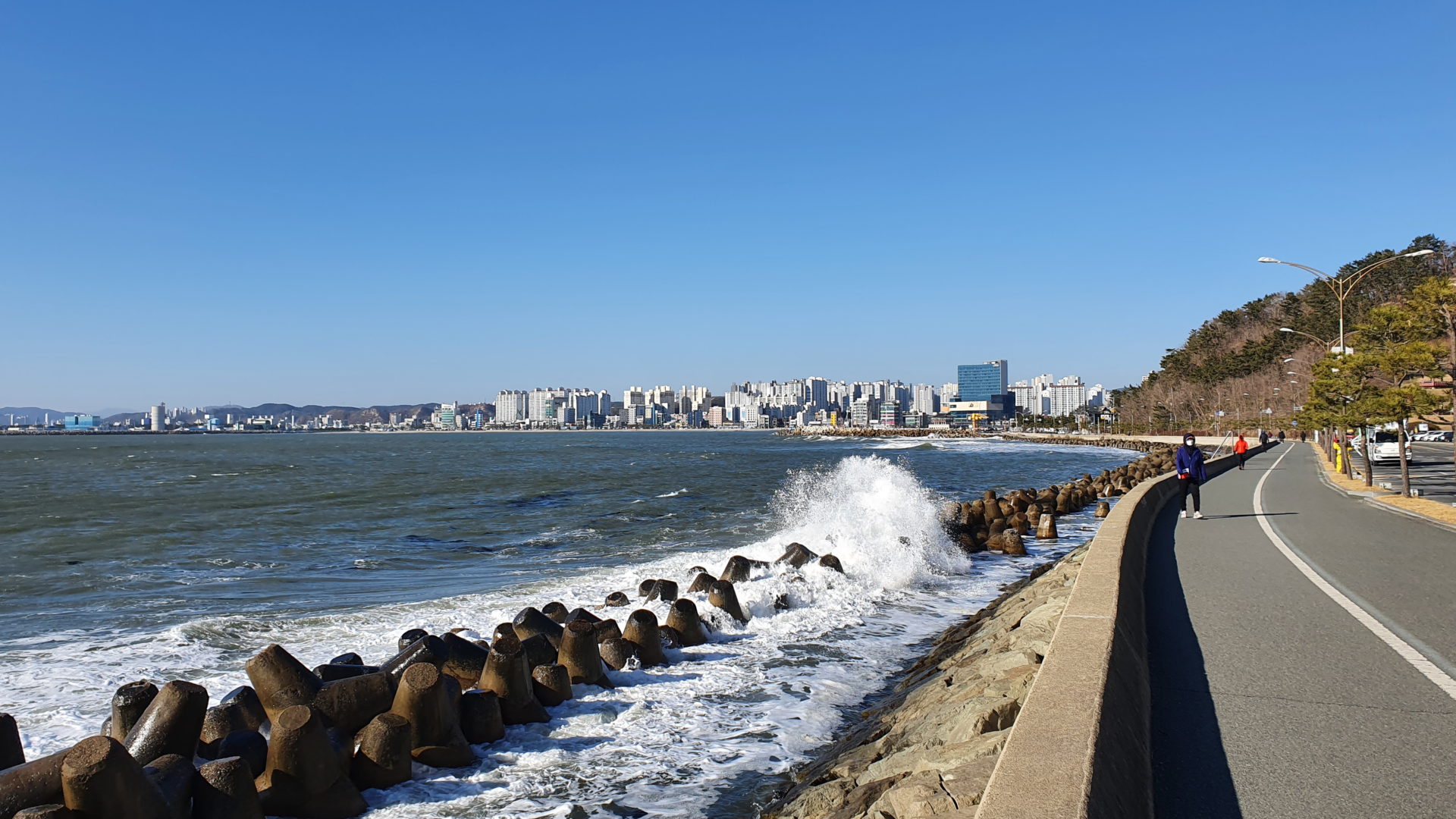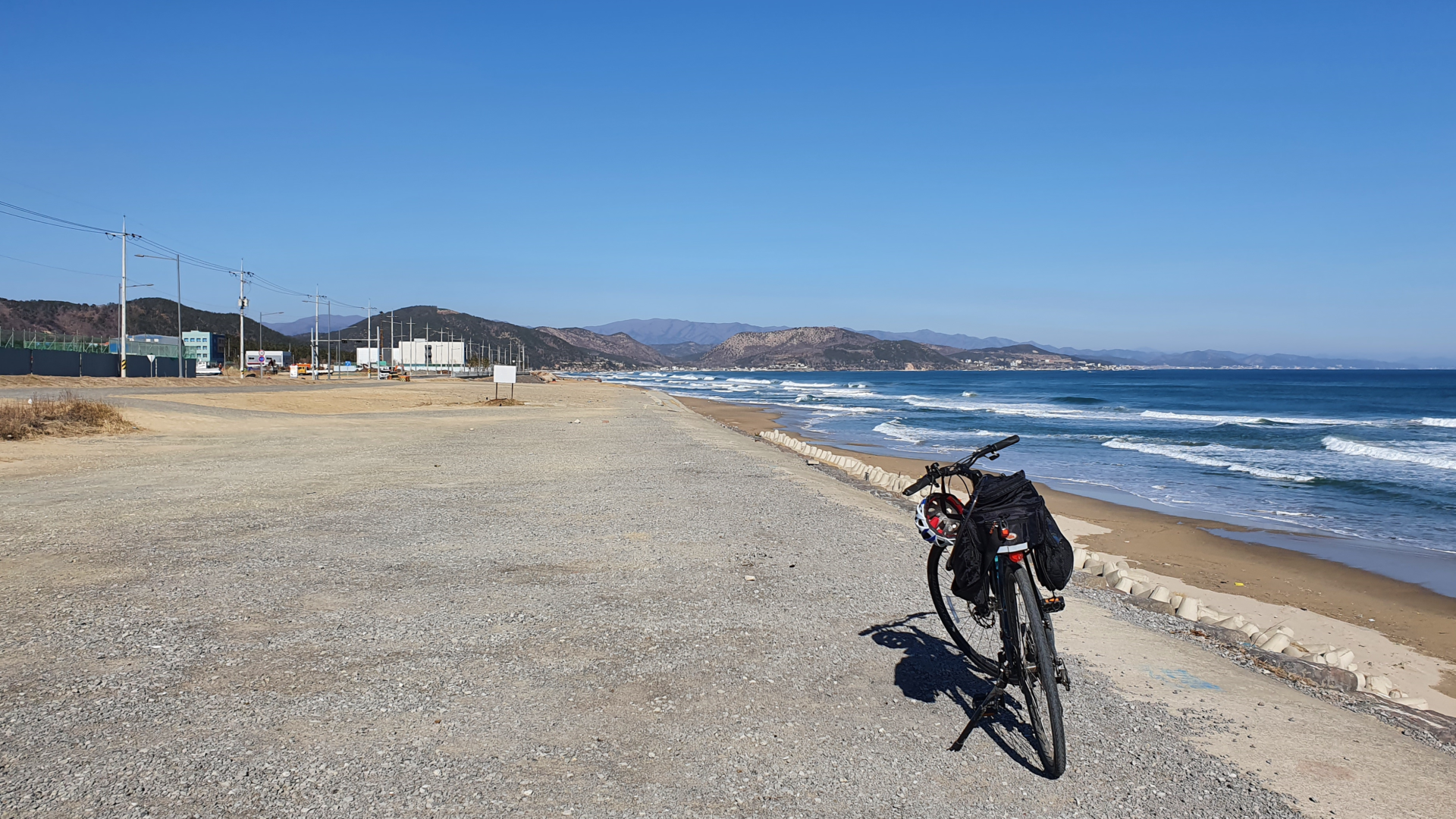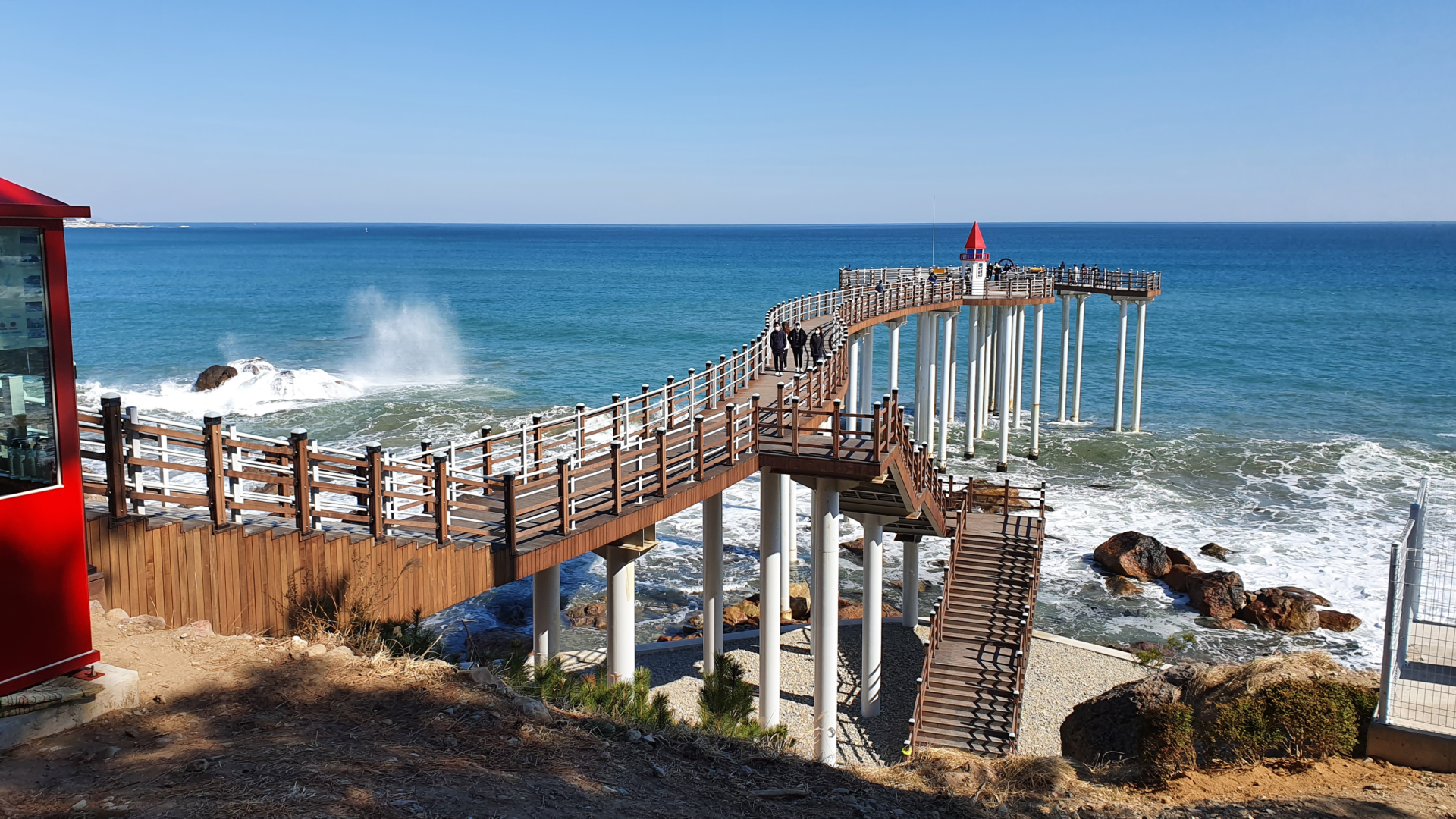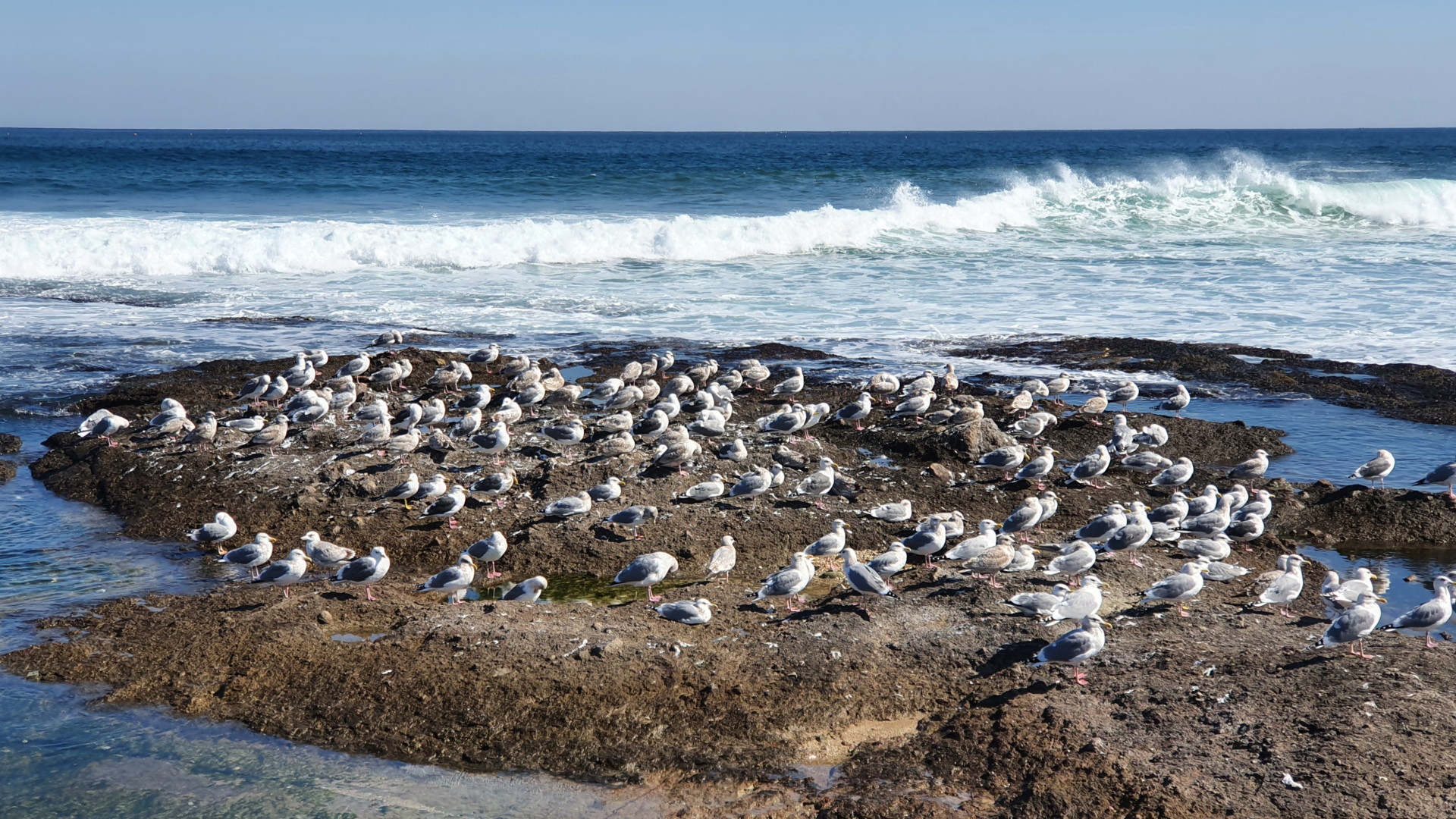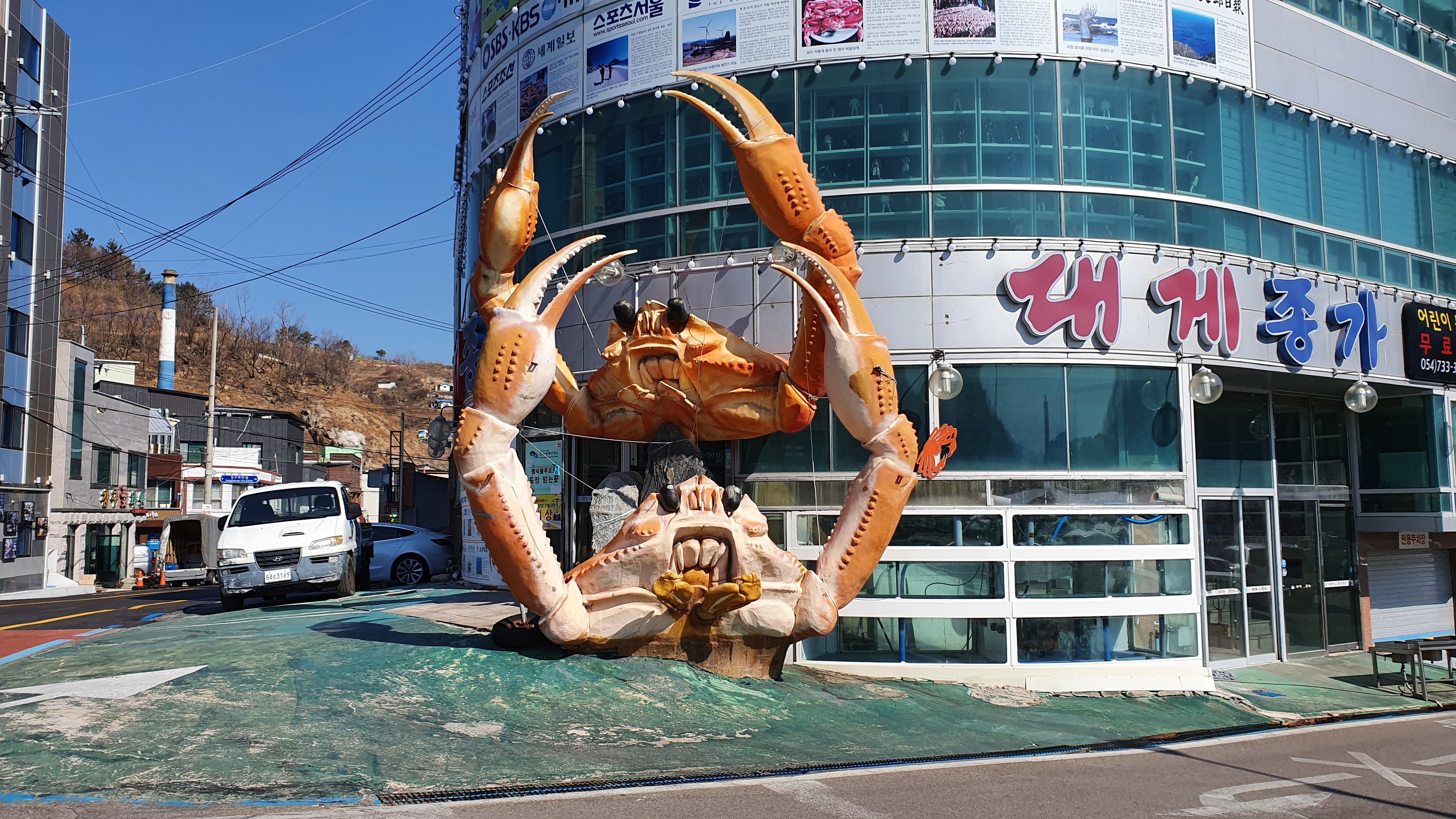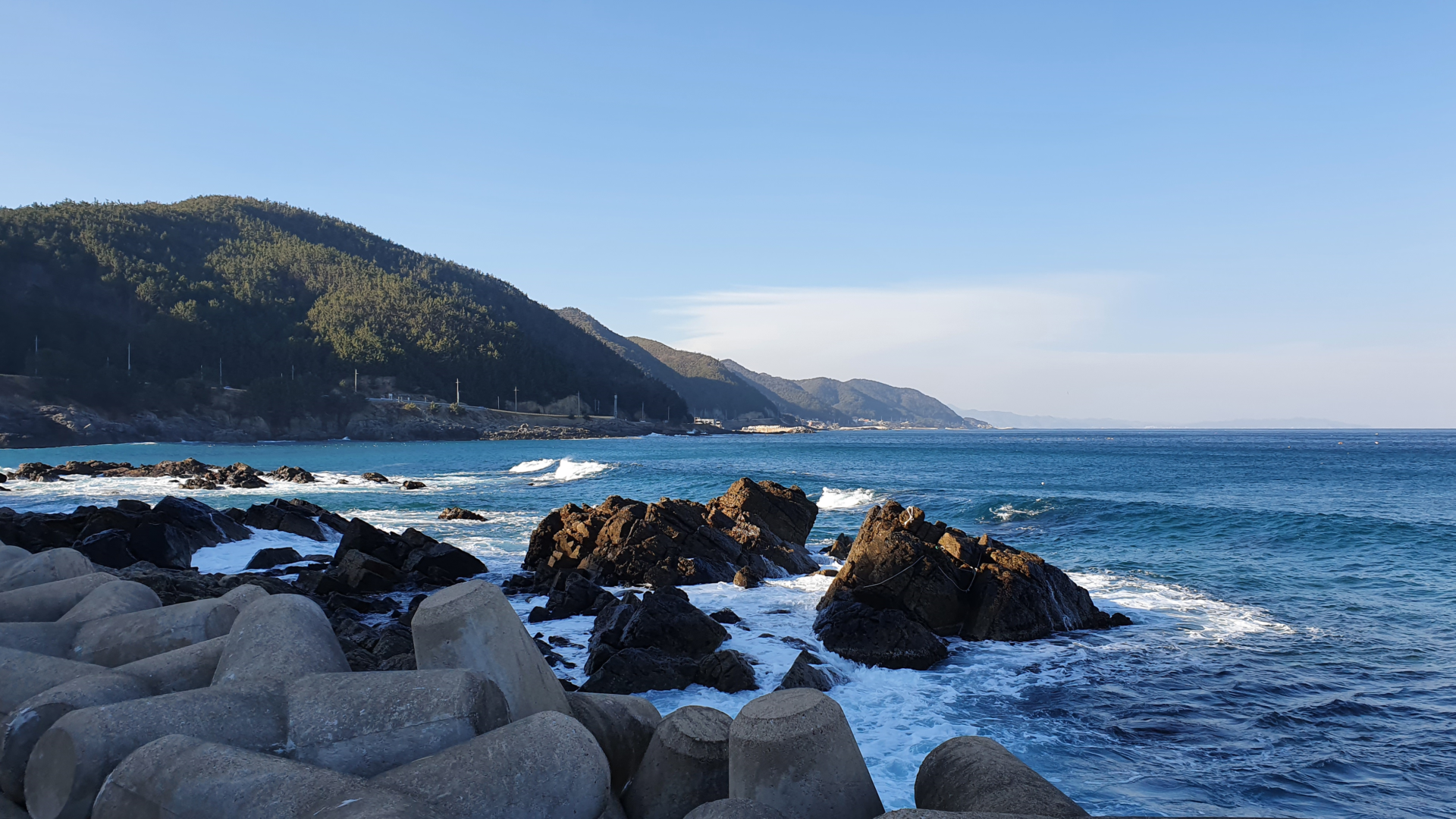 In total I cycled 52mi / 84 km on this first day. At this rate I could finish the entire Korea East Coast Bike Path in five days. The good news was that I had enough days off of work for this. The bad news was that that would mean cycling through one really cold day. All things considered I was quite happy with this pace because I did it all with an injured knee. As long as my knee doesn't hurt too bad in the morning I should be able to complete the rest!
Continue reading about my Korea East Coast Bike Path journey: